Home
MESSAGE FROM THE DIRECTOR
I am delighted that our team has launched 'ARMS,' the Centre for Advanced Research on Mental Health and Society at McMaster University. The goal at ARMS is to provide a hub for interdisciplinary collaboration amongst academics, students, and community members. We are dedicated to bringing together some of the brightest minds to advance our understanding of individual and societal mental health and well-being. 
News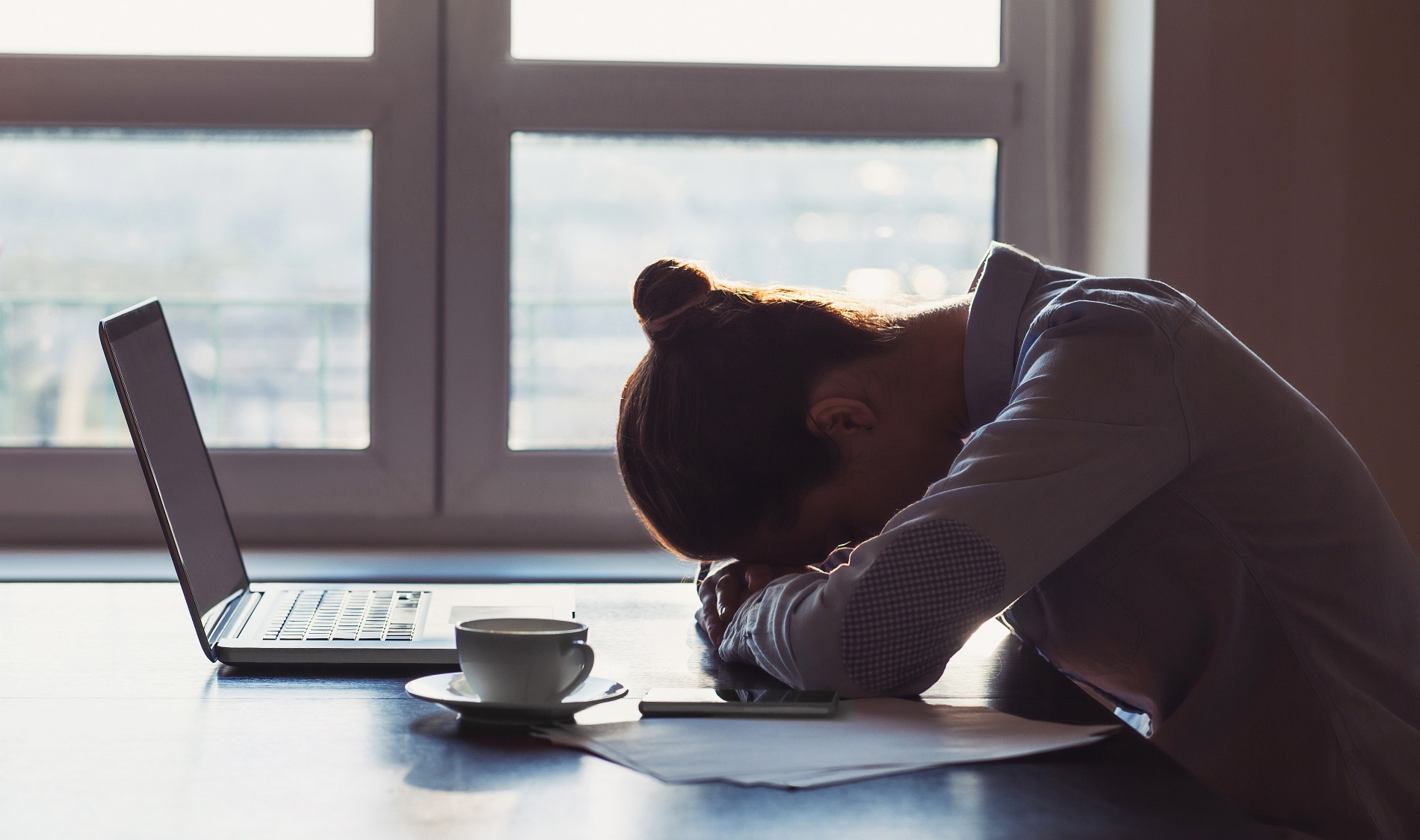 New study examines students' mental health and COVID-19
Even before the pandemic, post-secondary students already faced unique stressors, and were vulnerable to mental-health problems. Now, as the fallout of the pandemic threatens to . . .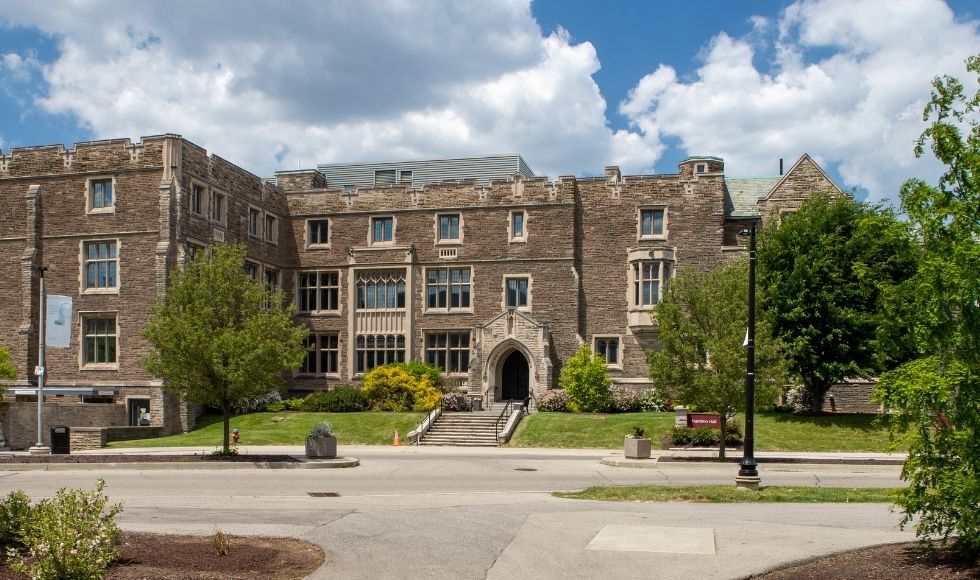 McMaster to use study on researchers' mental health to create better supports
Nearly two years into the COVID-19 pandemic, McMaster faculty and research staff continue to report lower levels of research productivity and increased feelings of anxiety . . .
Upcoming Events
There are no results to display